A critical piece of the comfort puzzle
is noise and vibration. Automotive engineers dedicate their lives to reducing these traits in their vehicles, because although nobody shops for these traits, they are what unconsciously sell the car.
Americans are understandably concerned with privacy, and as more homes are built in less space, near airports, highways, and railroads; sound transmission is more important than ever. Noise and vibration can be more than a matter of annoyance, the World Health Organization (WHO) reports: "The growth in noise pollution is unsustainable because it involves direct, as well as cumulative, adverse health effects." WHO goes on to list sleep disturbance, increased blood pressure and heart rate, cardiac arrhythmia, increased fatigue, depressed mood or well-being, increased stress hormone levels, and decreased performance of cognitive tasks.
Reducing sound transmission ensures the peace, quiet, and privacy thoughtful homeowners seek; and may even have surprising health benefits.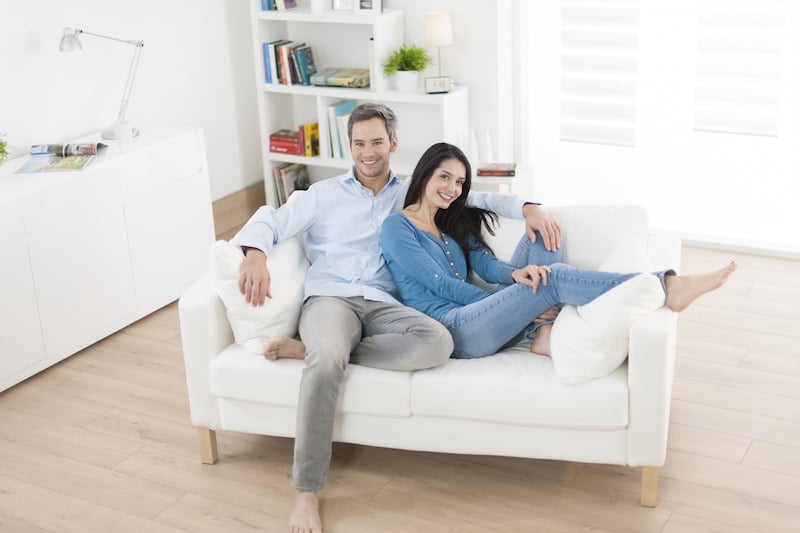 | | | |
| --- | --- | --- |
| Wall type | Insulation type | STC |
| Structural Insulated Panel (SIP) 5/8″ drywall | SIP | 29 |
| 2×4 with 5/8″ drywall | None | 30 |
| 2×4 with 5/8″ drywall | Sound control fiberglass | 33 |
| 2×4 with 5/8″ drywall | Spray cellulose | 35 |
| Insulating Concrete Form (ICF) with 5/8″ drywall | ICF | 55 |
Let's take a look at how traditional building technologies perform. Read the table to learn about STC (Sound Transmission Class).
STC (Sound Transmission Class) is used to compare the sound transmission ratings of building assemblies using different materials.
At a rating of 25, speech is easily understood from the opposite side of the wall. At 35, speech is audible but not intelligible. At 45, one must strain to hear; while at a rating of 50, speech is considered inaudible.