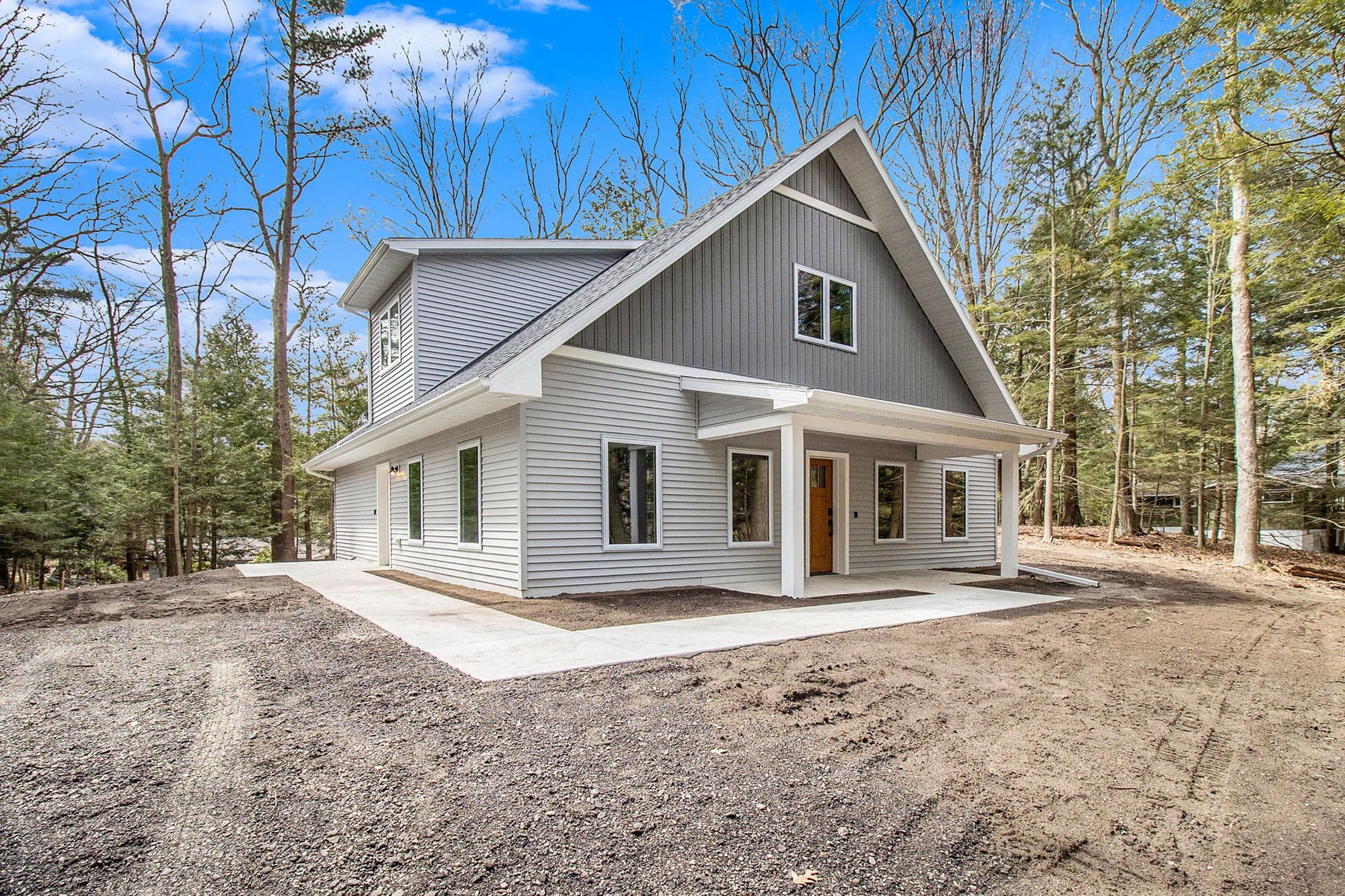 R-Value Homes Events
Let's Connect!
We host multiple events through the year. Here is where you can find all of our upcoming events and past events like:
Pre-Drywall Open Houses
Educational Conferences
HBA Parade of Homes
What Goes into a "Green" Home?
August 16, 2023 | Learn the one strategy that more than any other, impacts: Health, Comfort, Efficiency and Durability
There is also a live virtual tour so more of you can join us!
Space is limited, so we are ticketing (for free).
Burken Punt Open House
July 13-15, 2023 | Check out the incredible experience of our latest home: "Burken Punt" in Forest Hills. Thursday, Friday, and Saturday only!

Join us anytime from 3:00pm-7:30pm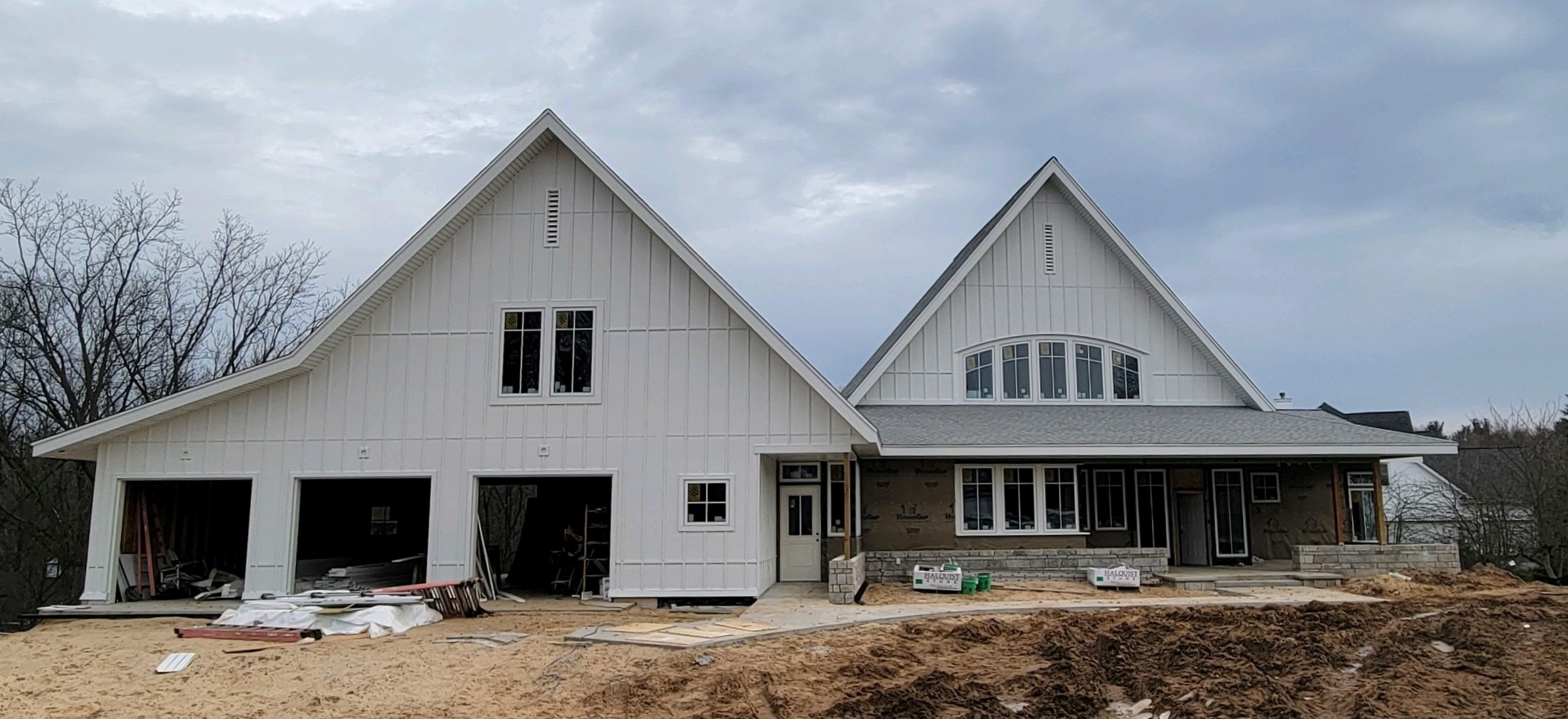 Pre-Drywall Open House
December 16-17, 2023 | Far better than browsing pictures online, we are excited to invite you to see, touch and experience this home for yourself.
2022 Parade of Homes
R-Value Homes is pleased to promote our 2022 Parade of Homes showpiece. We scoured this lot for the most buildable location and found the perfect place to nestle this four-bedroom 3.5 bathroom 3000 square foot beauty.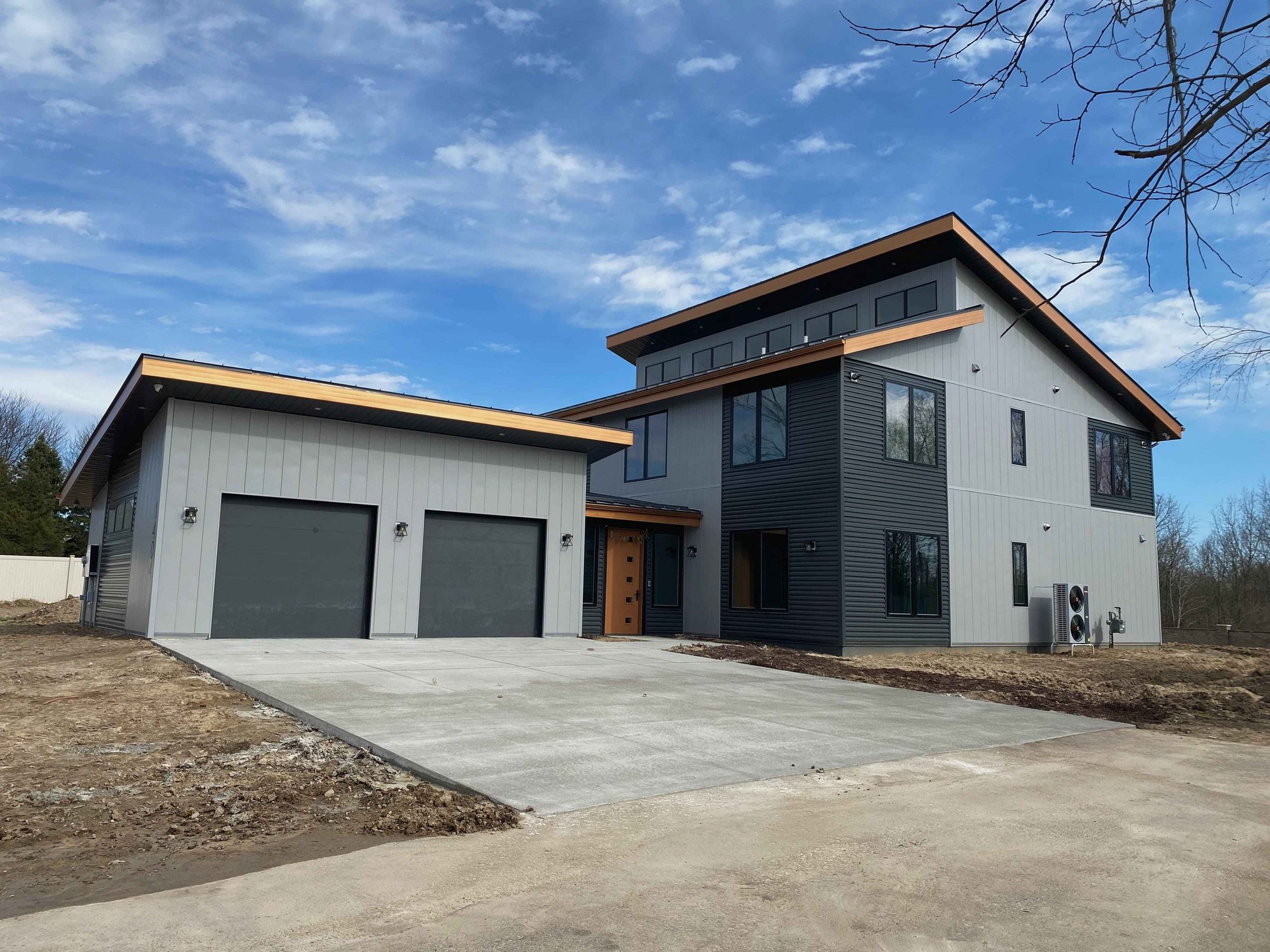 Net Zero Home Open House
April 1 & 2, 2022 | Join us to see an amazing Net-Zero home, custom built to Vastu-Shastra standards. Packed with unique features, including rainwater storage & graywater heat recovery, this all electric residence is sure to impress.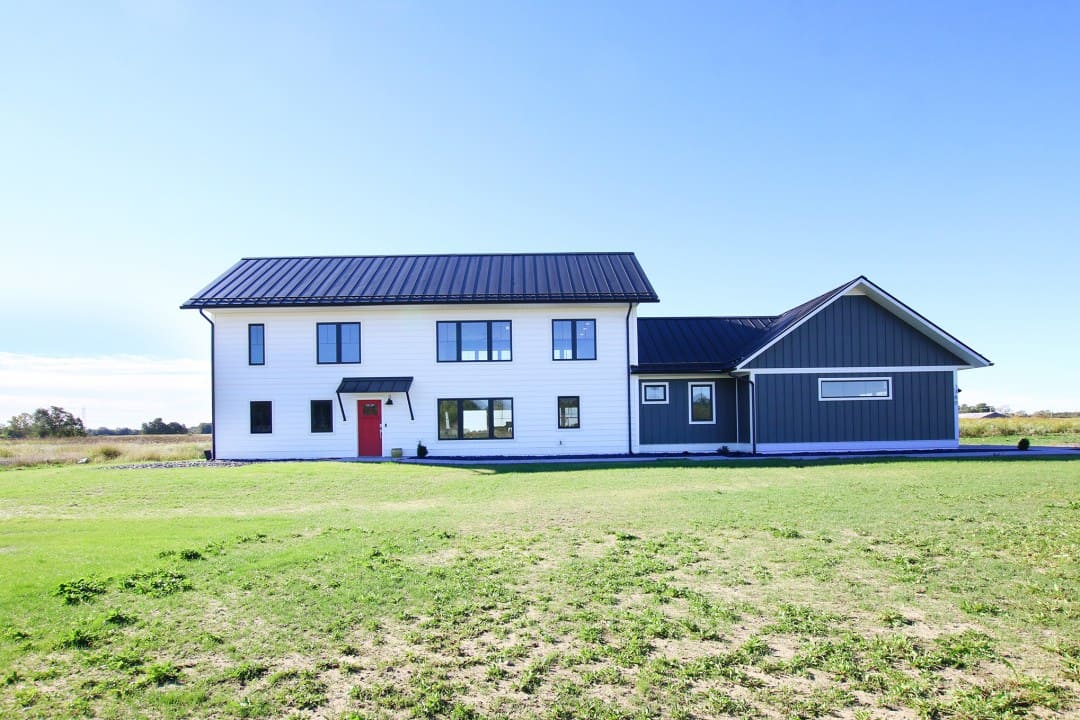 Learn to Build a Net-Zero Home
April 1, 2022 | R-Value Homes founder Jake Veirzen will be leading this presentation on what it takes to build a home that produces as much energy as it consumes.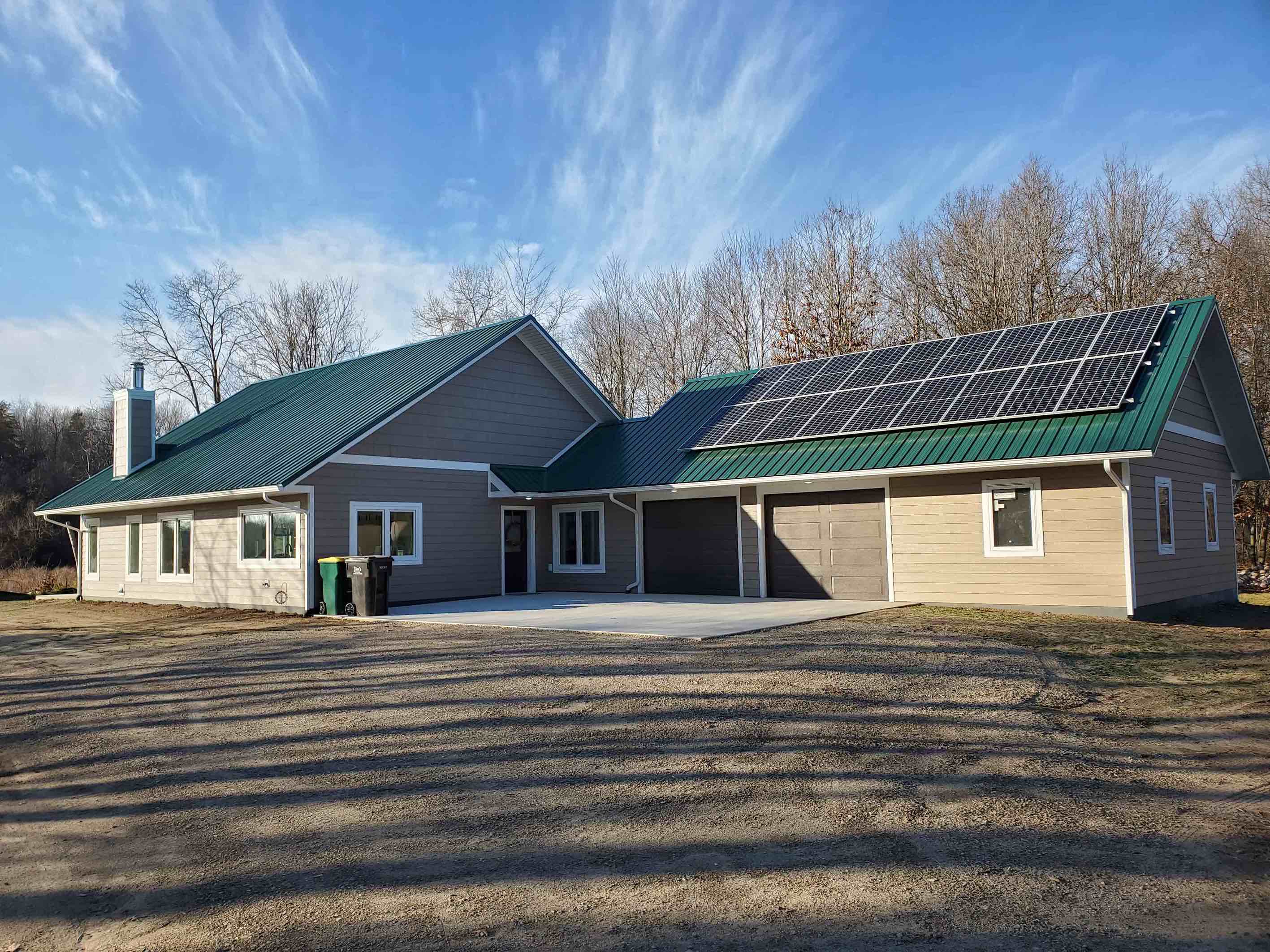 Peace of Mind III Home Tour
August 20 & 21, 2021 | The Peace of Mind III is a passive solar home for a retired couple who desire a low maintenance home with minimal energy bills. At this home you will see: Tesla Powerwall, Panasonic PV panels, Zero Step Entry, ICF Walls and more!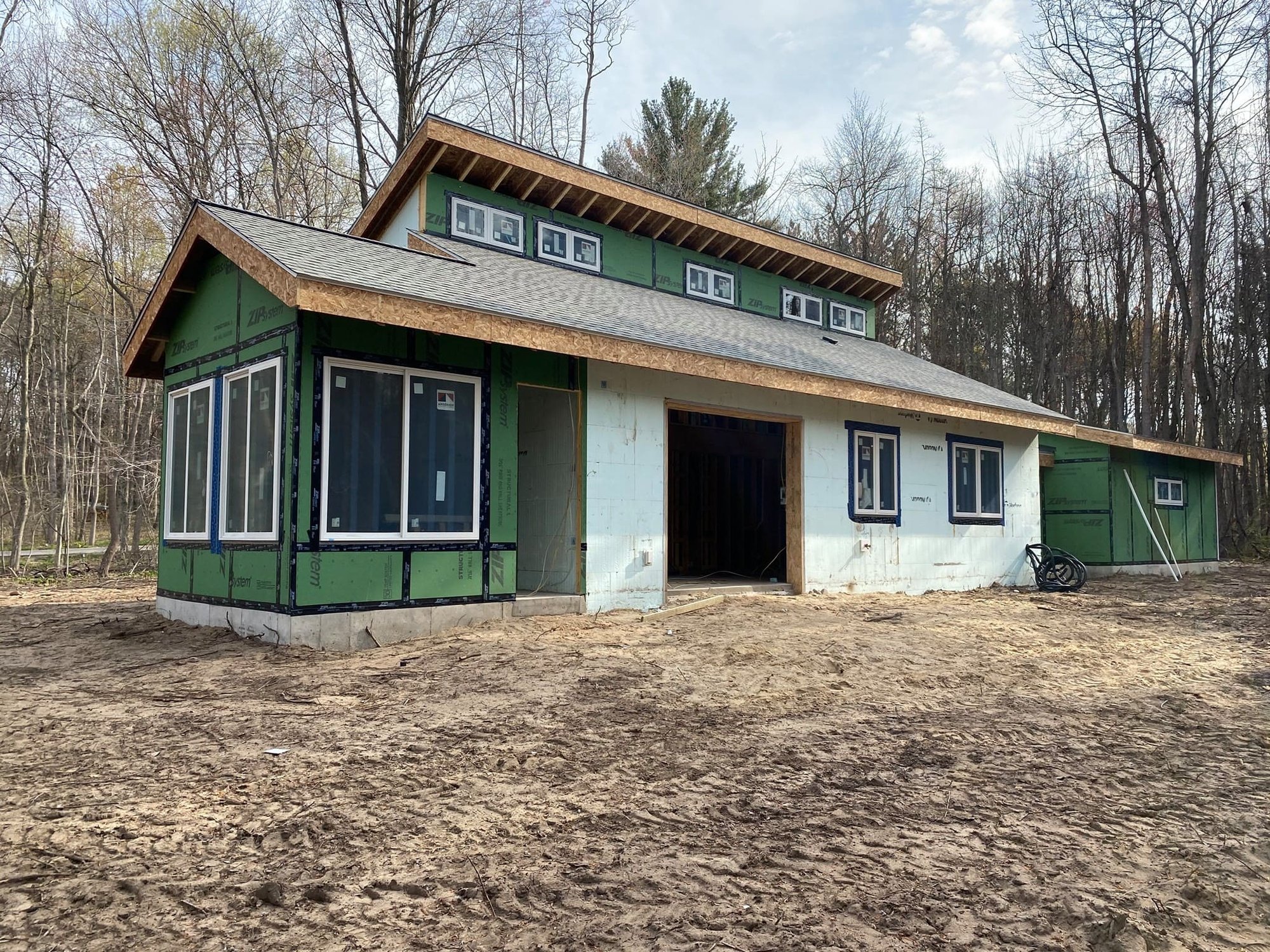 Before the Drywall Open House
April 30 & May 1, 2021 | Have you ever wondered what goes into a net zero ready home? Now is your chance to see and learn the differences in the "bones" of our ICF walls homes compared with all the others out there.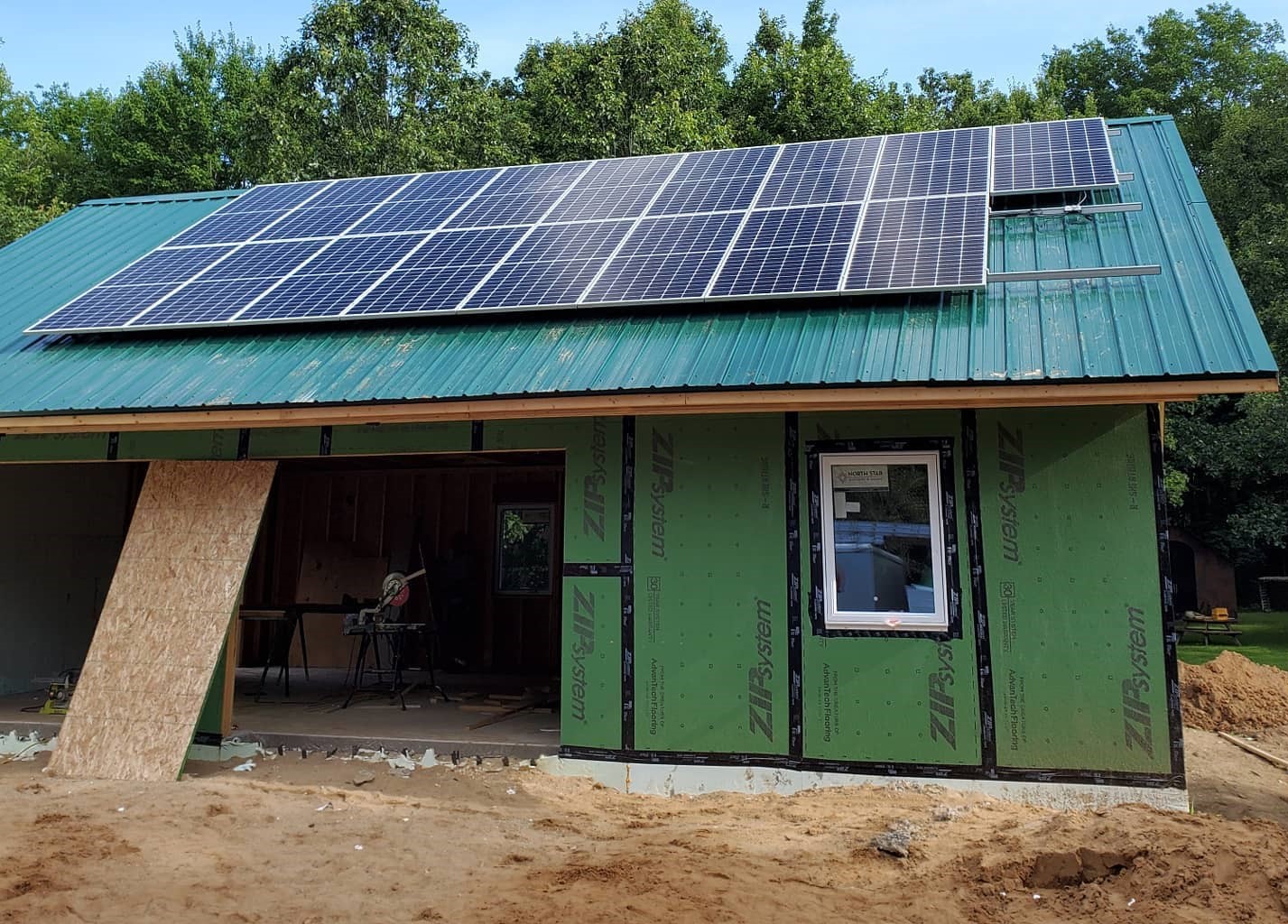 Zero Energy Home Open House
August 7, 2020 | This home will be passively heated by the sun during the winter months, without adding heat in the summer. More than that, a photovoltaic array (a.k.a. solar panels) on the roof will provide all the of electrical needs of this home. Since it will use a heat pump for all heating and cooling, that means no gas OR electric bill!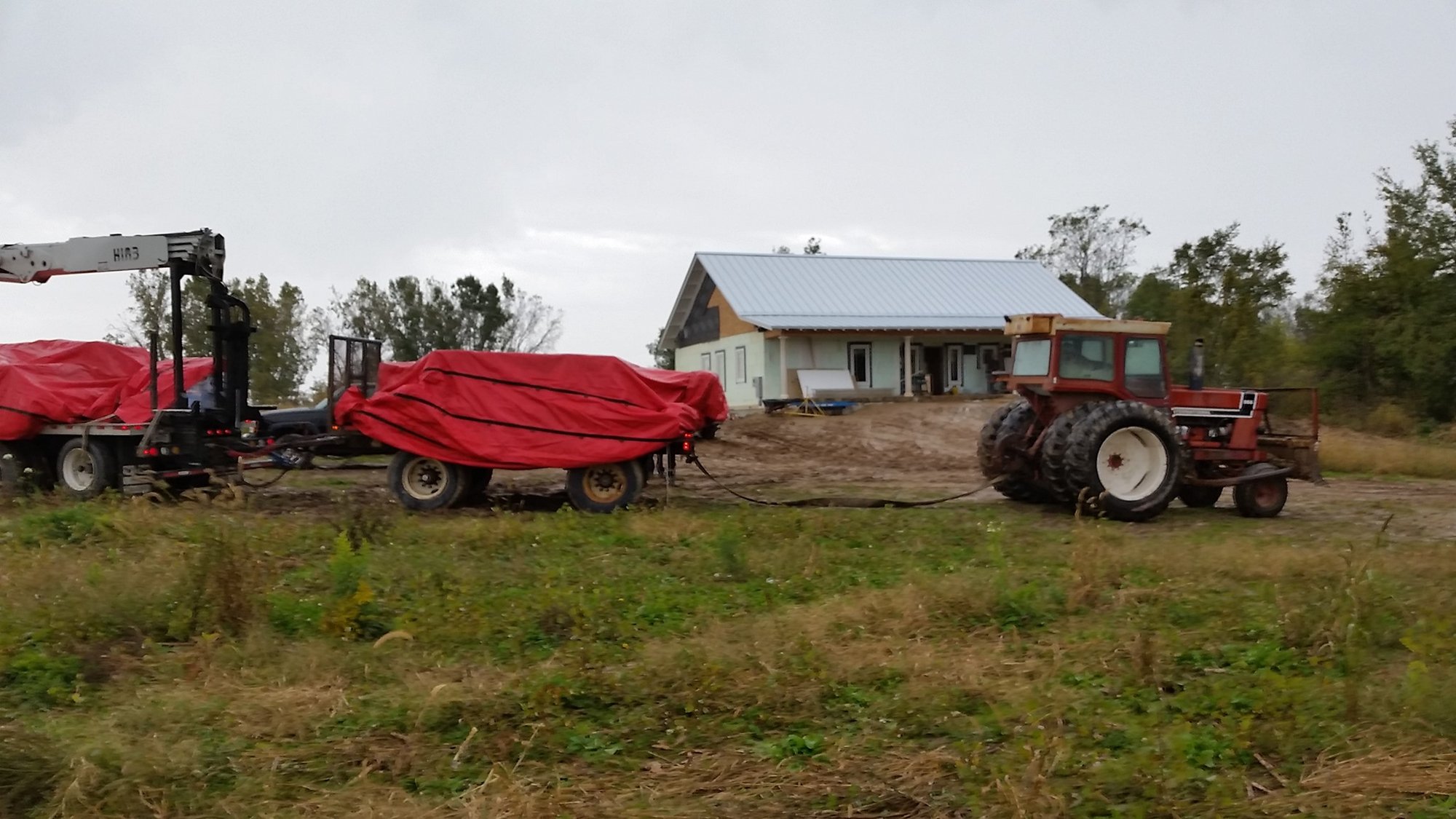 Better Building Workshop: Learn from My Mistakes!
May 7, 2020 | They say smart people learn from their mistakes, but really smart people learn from other's mistakes. Well now is your chance to be really smart, because I have a pretty decent collection of blunders, goof ups, and mistakes to share with you! This will be an interactive zoom meeting with stories and photos where you will learn the easy way what I learned the hard way.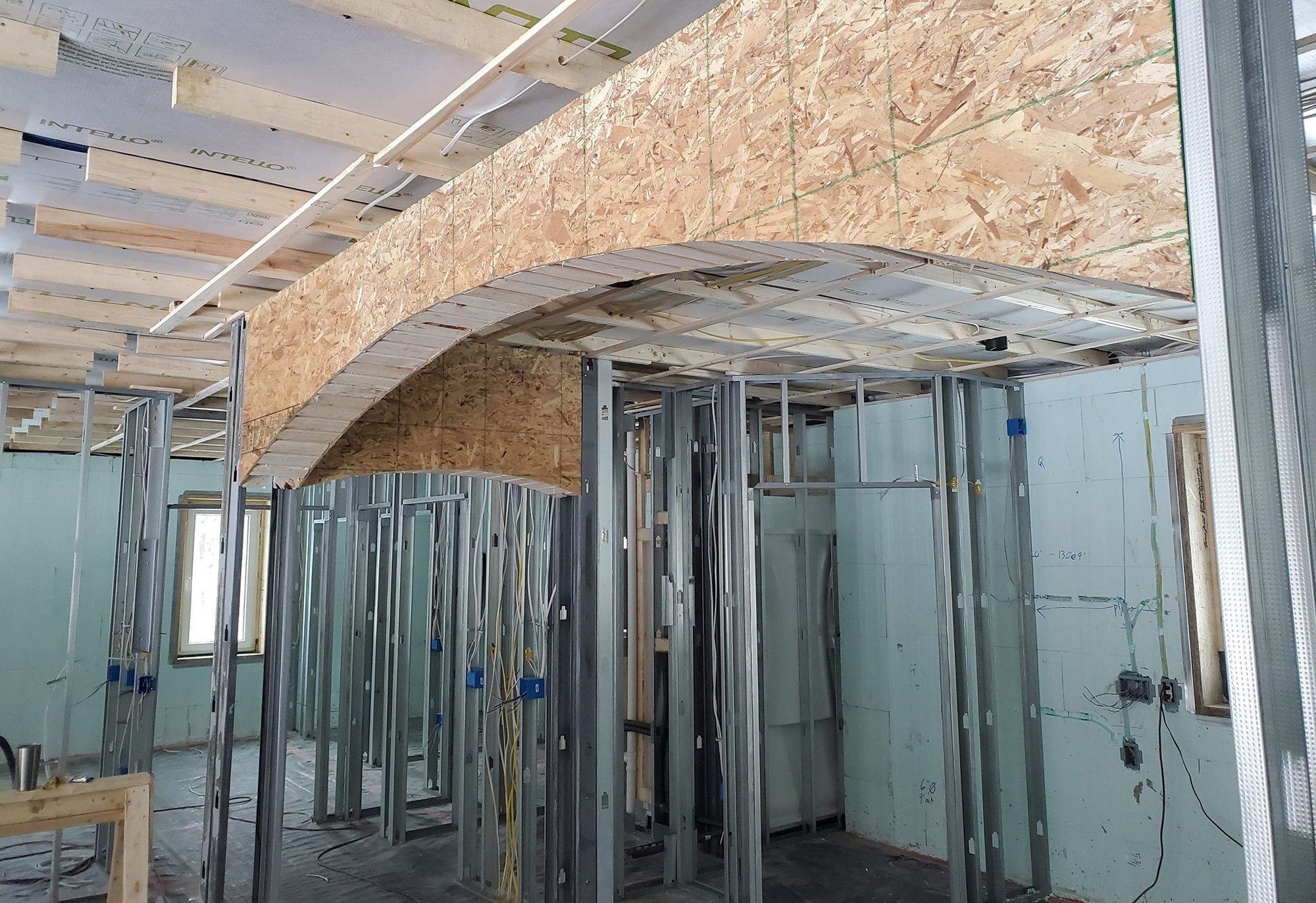 Before the Drywall Open House at the Zero Energy Ready Project
February 22, 2020 | Expect to see:
Insulated Concrete Form exterior walls, Metal stud interior walls, Variable vapor barrier ceiling air barrier and mechanical chase, Air sealing methods,
Triple glazed tilt-n-turn windows, Composite metal/concrete subfloor, Exterior insulated garage walls, Fire resistant construction, Passive solar strategies employed,
See how mechanicals are run, and finishes are attached.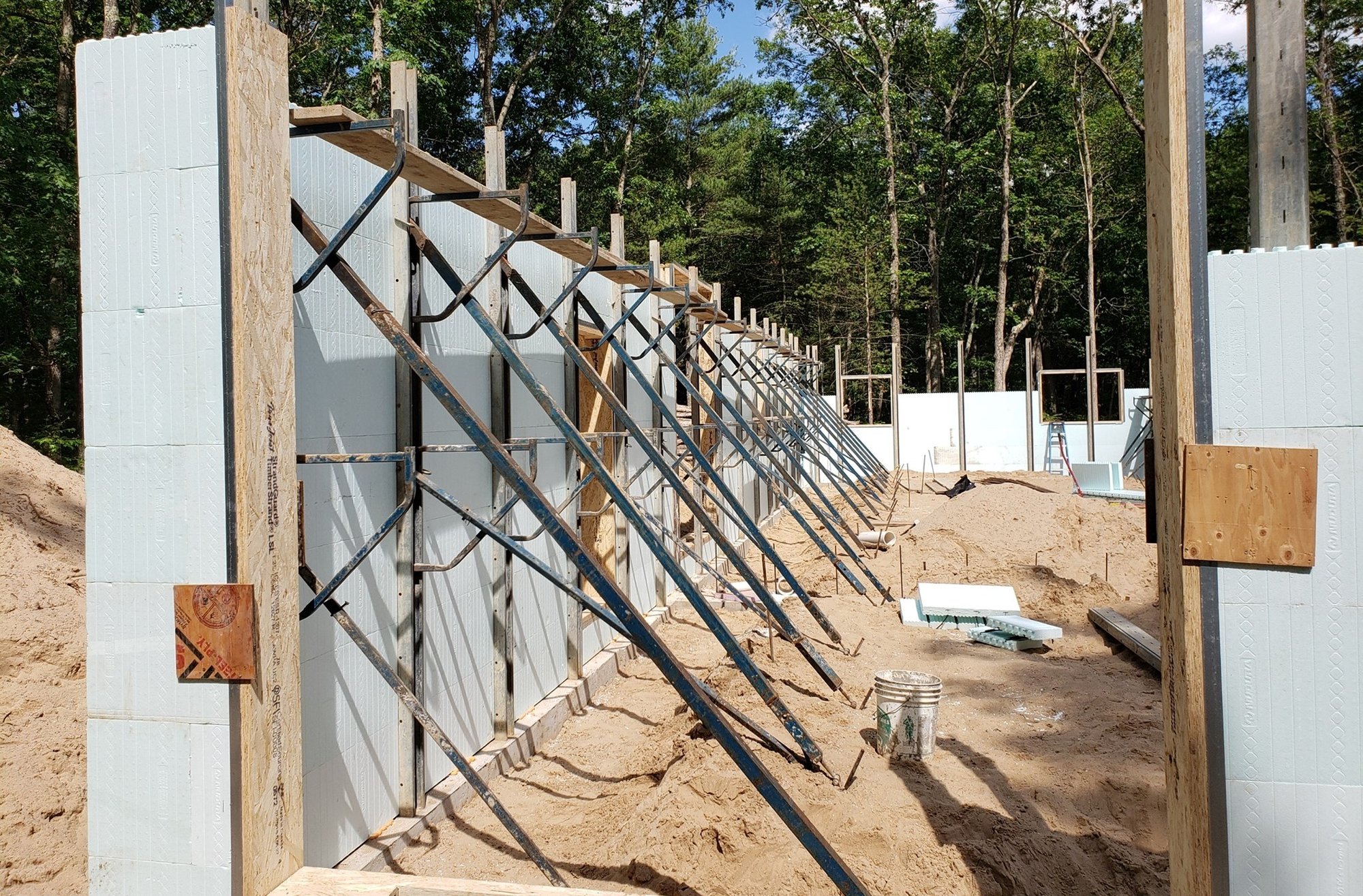 The Building Better Workshop: All about ICF's
January 16, 2020 | Although we introduced the concept of Insulating Concrete Forms at our Net Zero workshop, this time we will take a much closer look at all things ICF; from the differences between brands, to installing and finishing, to what it is like to live in one. As usual, we will conclude with a Q&A session, so come prepared!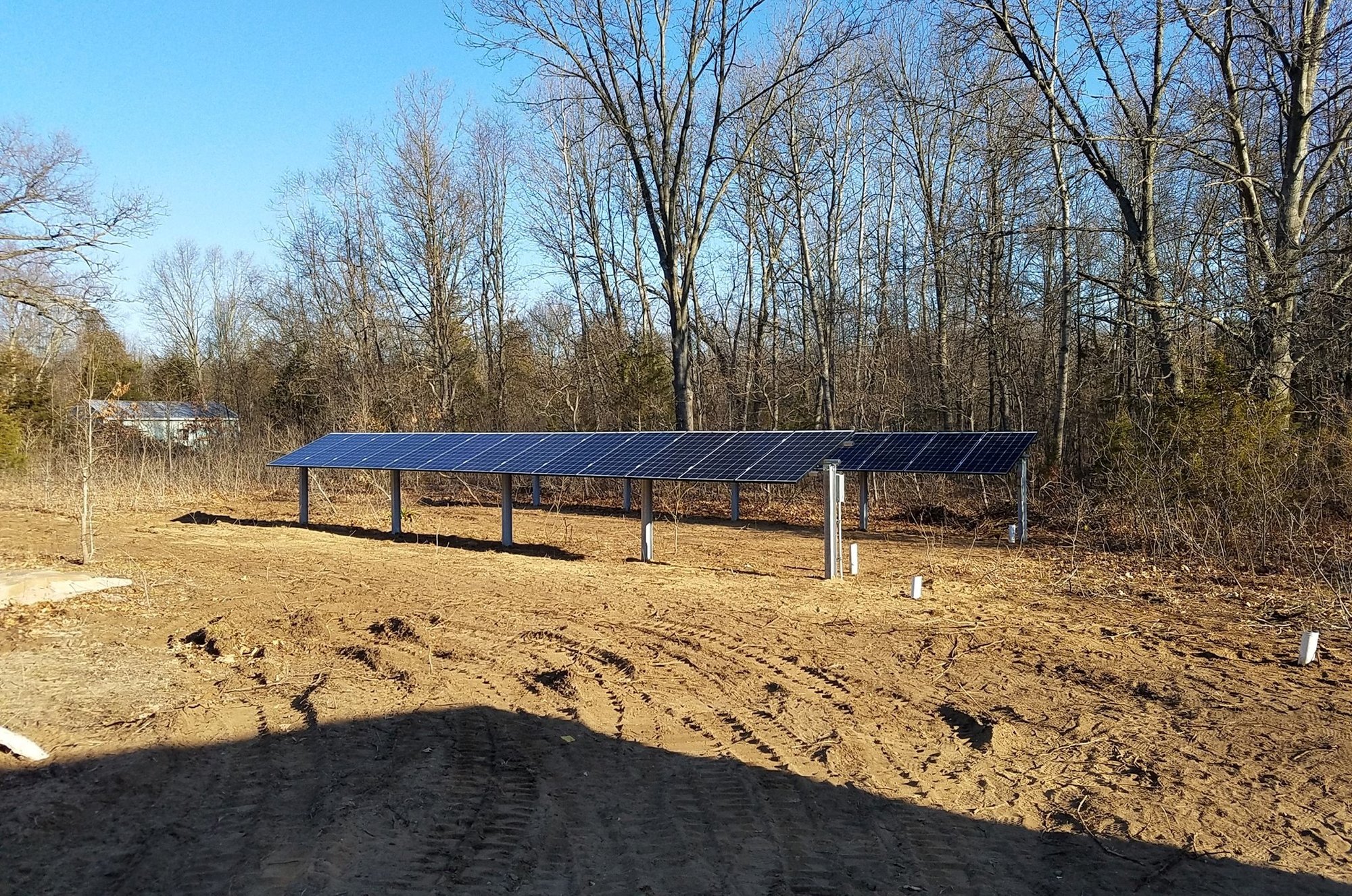 Learn How to Build a Net-Zero Home!
September 19, 2019 | Learn how we take the mystery out of building net-zero homes while enjoying grilled brats with all the fixings, when you attend this educational event!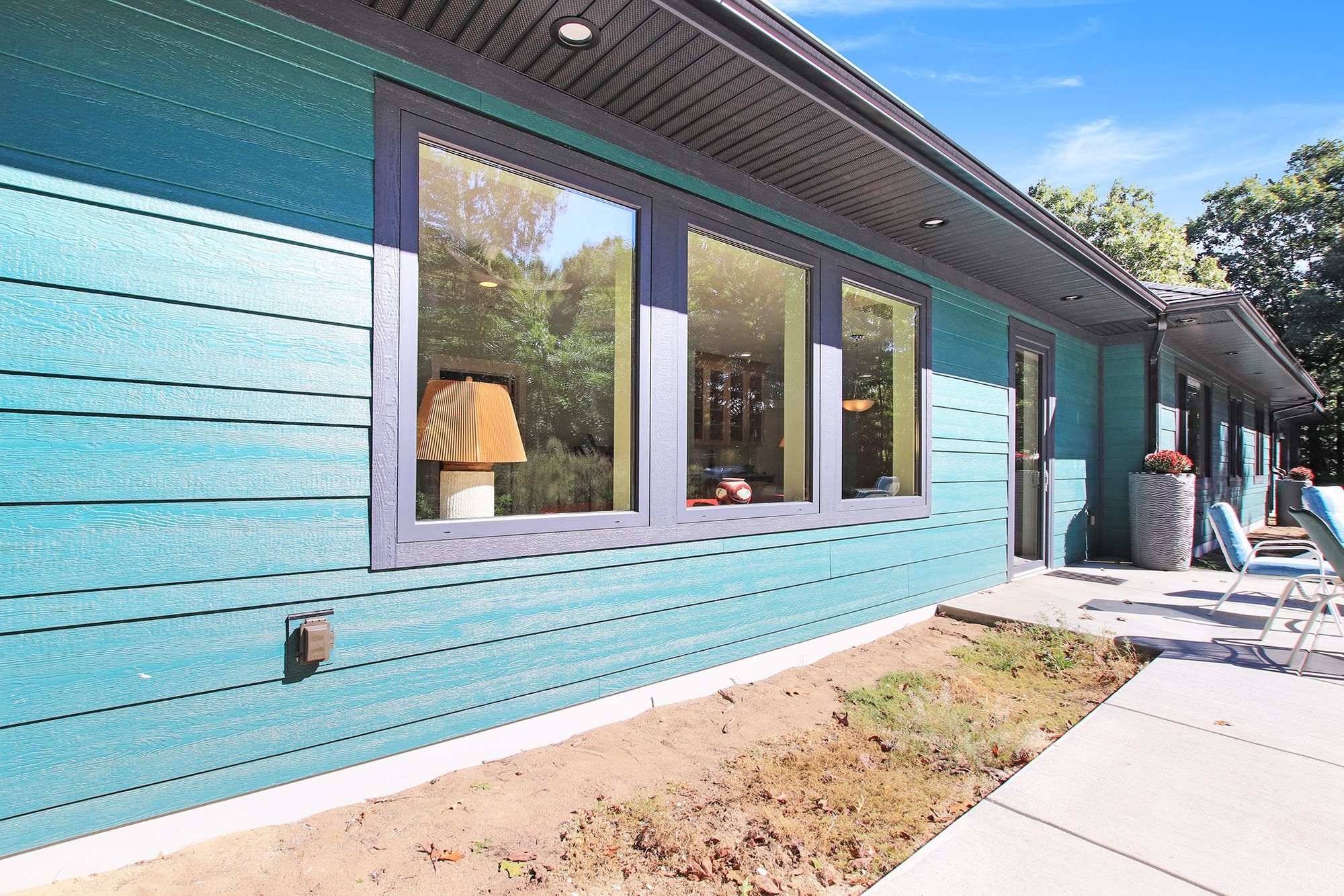 Net-Zero Energy Conference
May 8, 2019 | We are participating in this conference that features a full slate of great speakers and subjects centered around building a net-zero energy home. Jake Vierzen of R-Value Homes will be on the panel discussing the topic: "Thermal Envelope Strategies for achieving net-zero".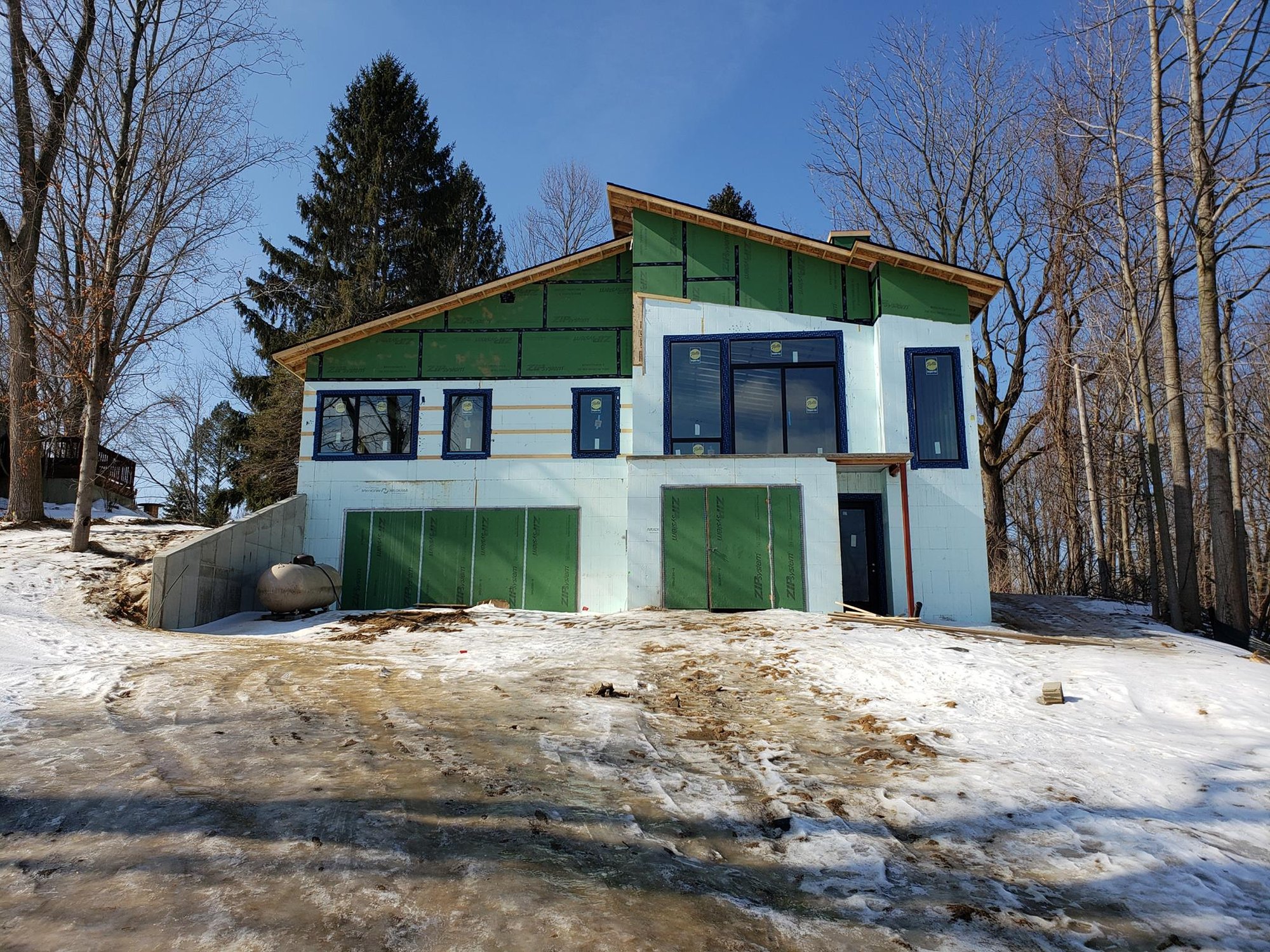 Modern Concrete Home Pre-Drywall Open House
May 8, 2019 | Here's what you will see:
Insulating Concrete Form walls
Composite steel and concrete subfloor
Extreme air sealing details
Polished concrete floors
Beautiful, bold, and modern design
Fiberglass windows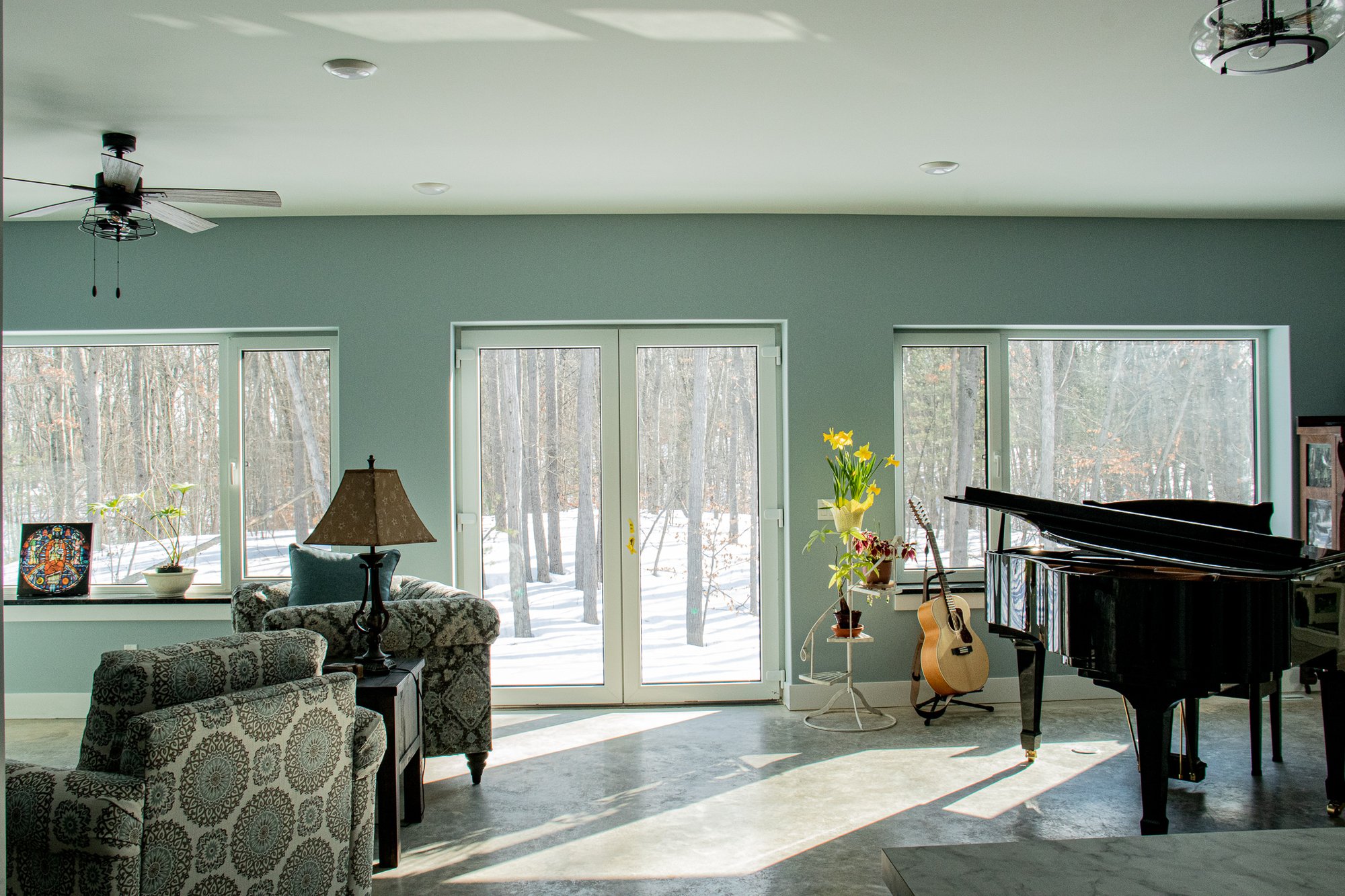 Better Building Home Tour: Zero Energy Edition
September 21-22, 2018 | See the result of attention to all the right details, resulting in a beautiful home offering a superior living experience that will last hundreds of years! HERS score of 7! (93% more efficient that a modern code-built home) Zero step design by Image Design, Diamond polished concrete floors & MORE!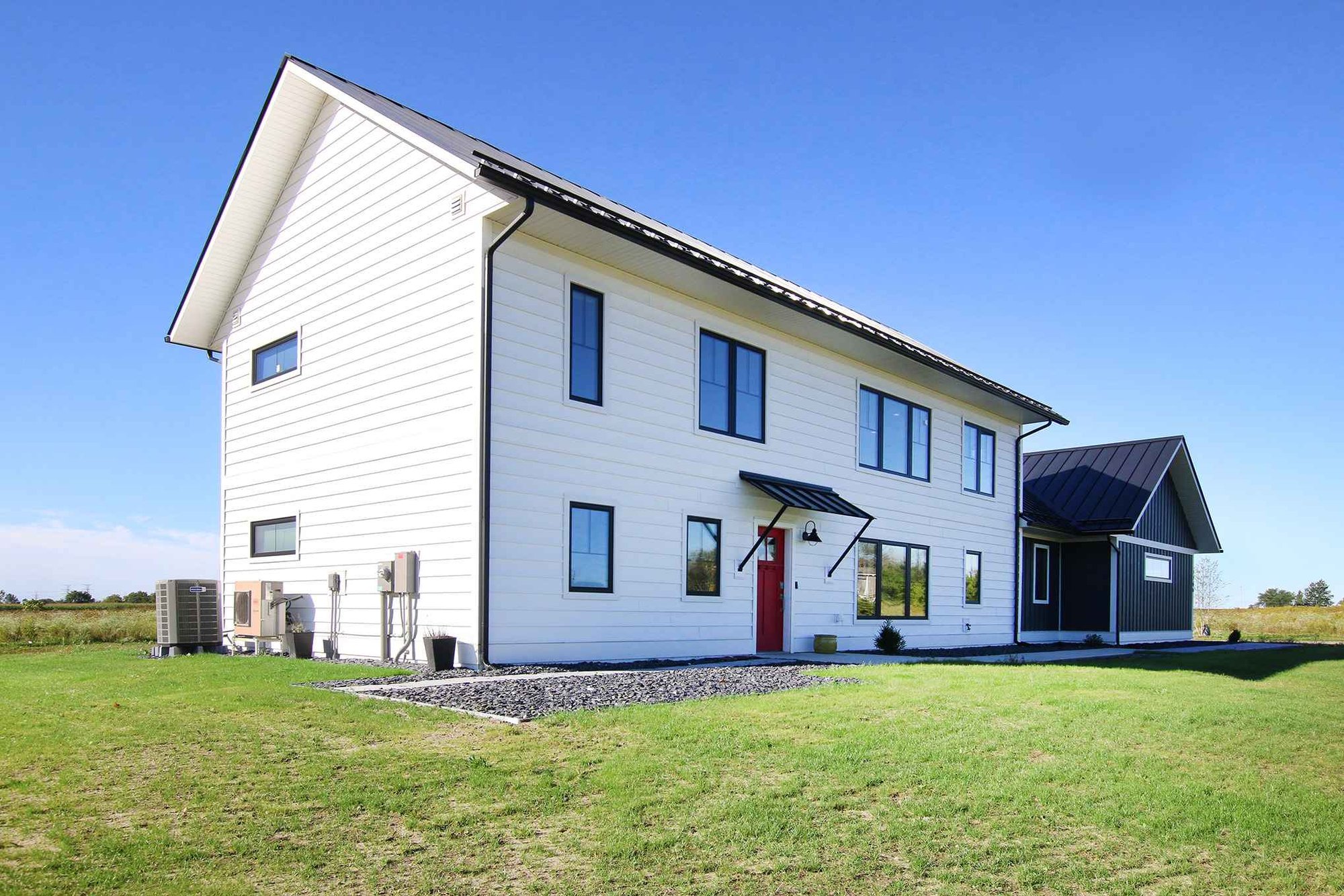 Passive Solar ICF Home Open House
April 13-14, 2018 | Come take a tour of this home designed around Comfort, Health, and Efficiency. See how the right combination of great products and craftsmanship work better together than the sum of their parts. While appearing completely "normal"; this home uses 72% less energy than a typical new home, protects its occupants from fire, tornadoes, allergens, and ugly home syndrome.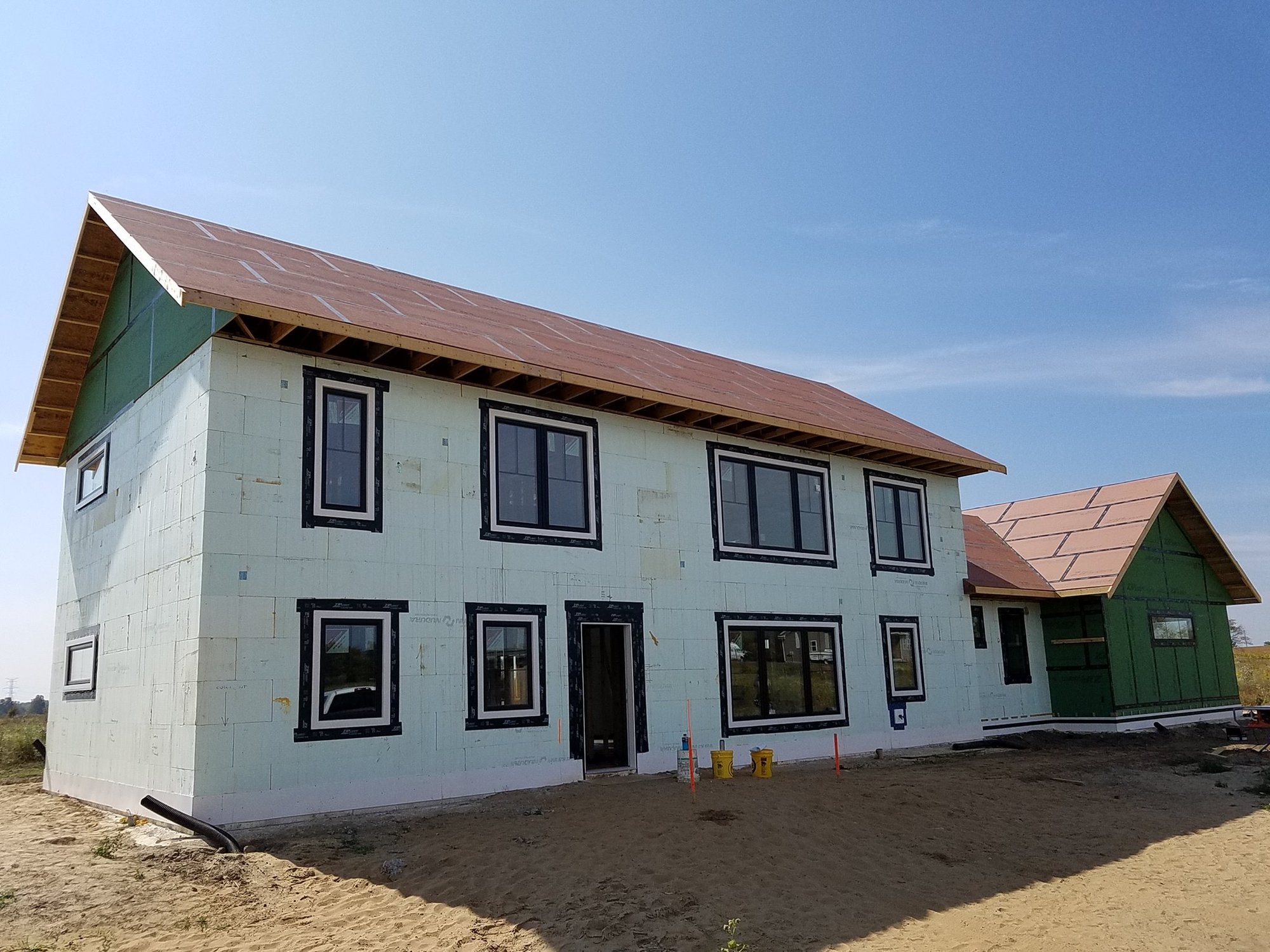 Before the Drywall Green Home Tour
October 6-7, 2018 | Join us for a green home tour! WHAT: An under construction, passive solar ICF home designed by Image Design
WHY: Because it is a great opportunity to see the "bones" of a comfortable, healthy, efficient home built to last hundreds of years