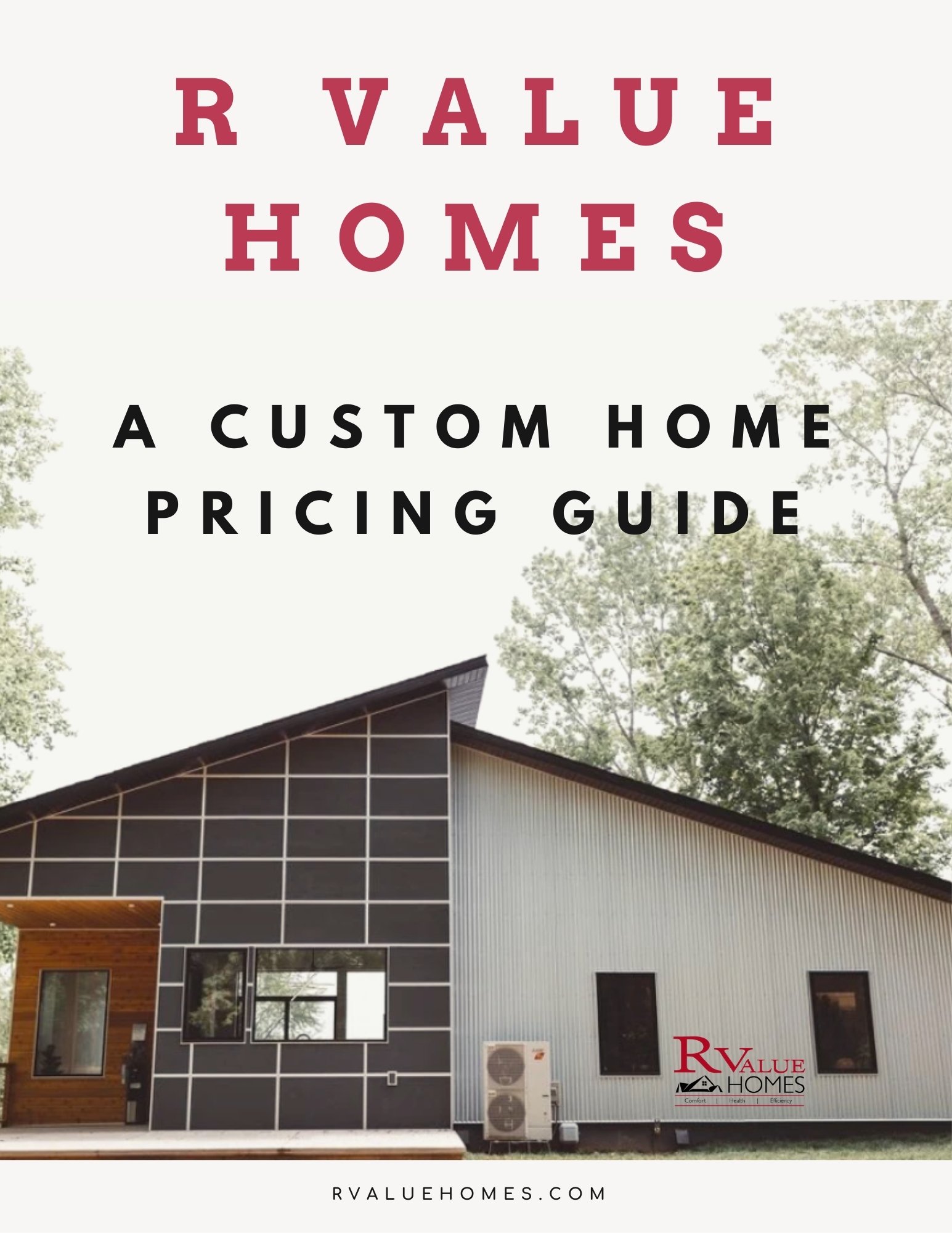 How much does building a custom home in the Grand Rapids area cost?...
Use this downloadable guide to figure out how to calculate the cost and all the little details you need to know in order to get started on your Custom Home Building journey such as...
Developing a Budget
Land Acquisition
Selecting a Design-Build Team
Finalizing a Contract
Available Financing Options
Fill out the form below to get all the juicy details.

And be sure to ask us about our specialty: noise-reducing concrete homes!