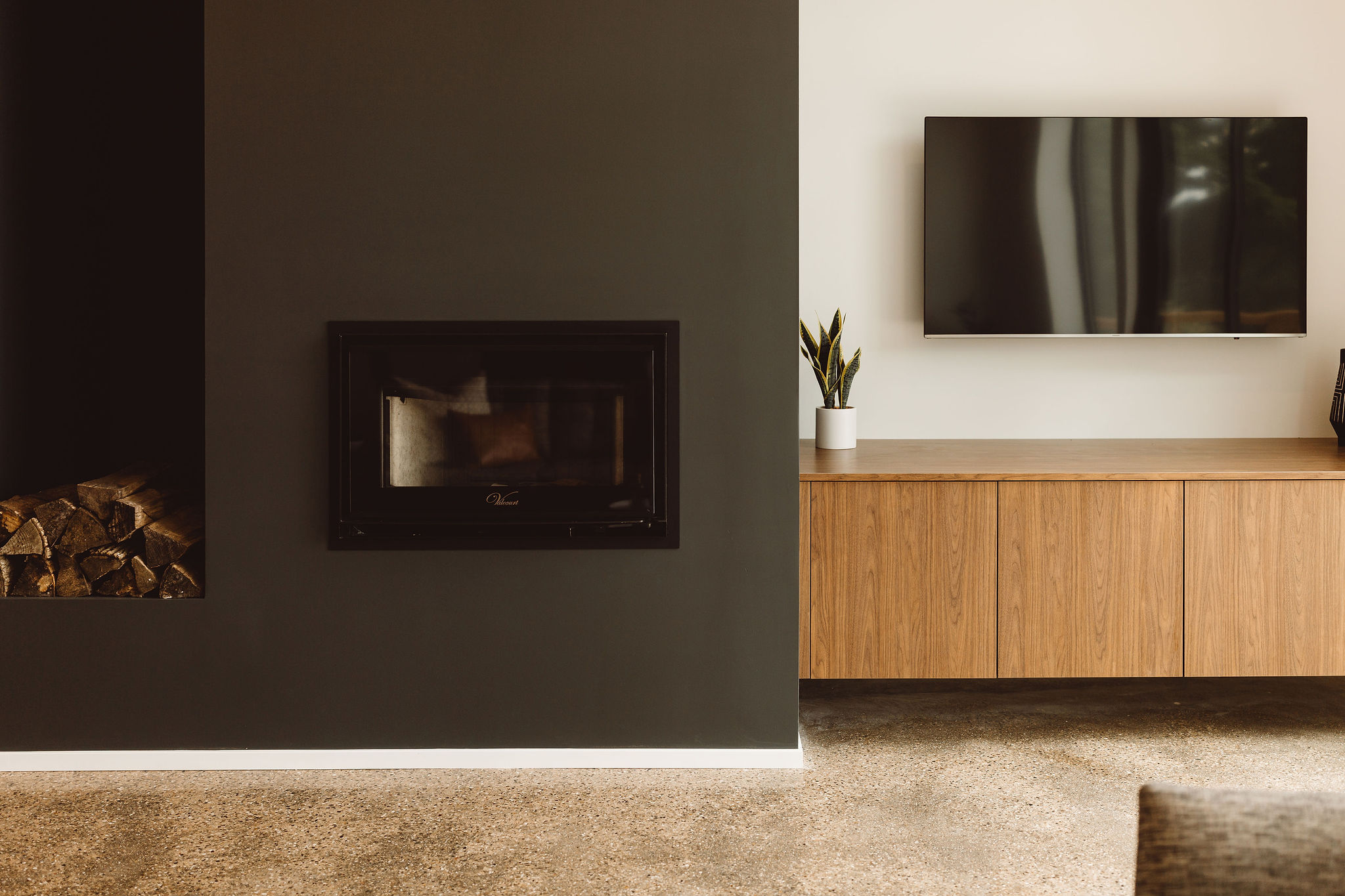 We are thrilled to be at the GR Home and Garden Show this Year
March 2nd-5th, 2023
The annual Grand Rapids Home and Garden Show is back for its 44th year! This is one of the most popular Spring events held at DeVos Place and we are proud to be a part of it.
Show Dates:
Thursday, March 2 (3pm-9pm)
Friday, March 3 (12-9:30pm)
Saturday, March 4 (10am-9pm)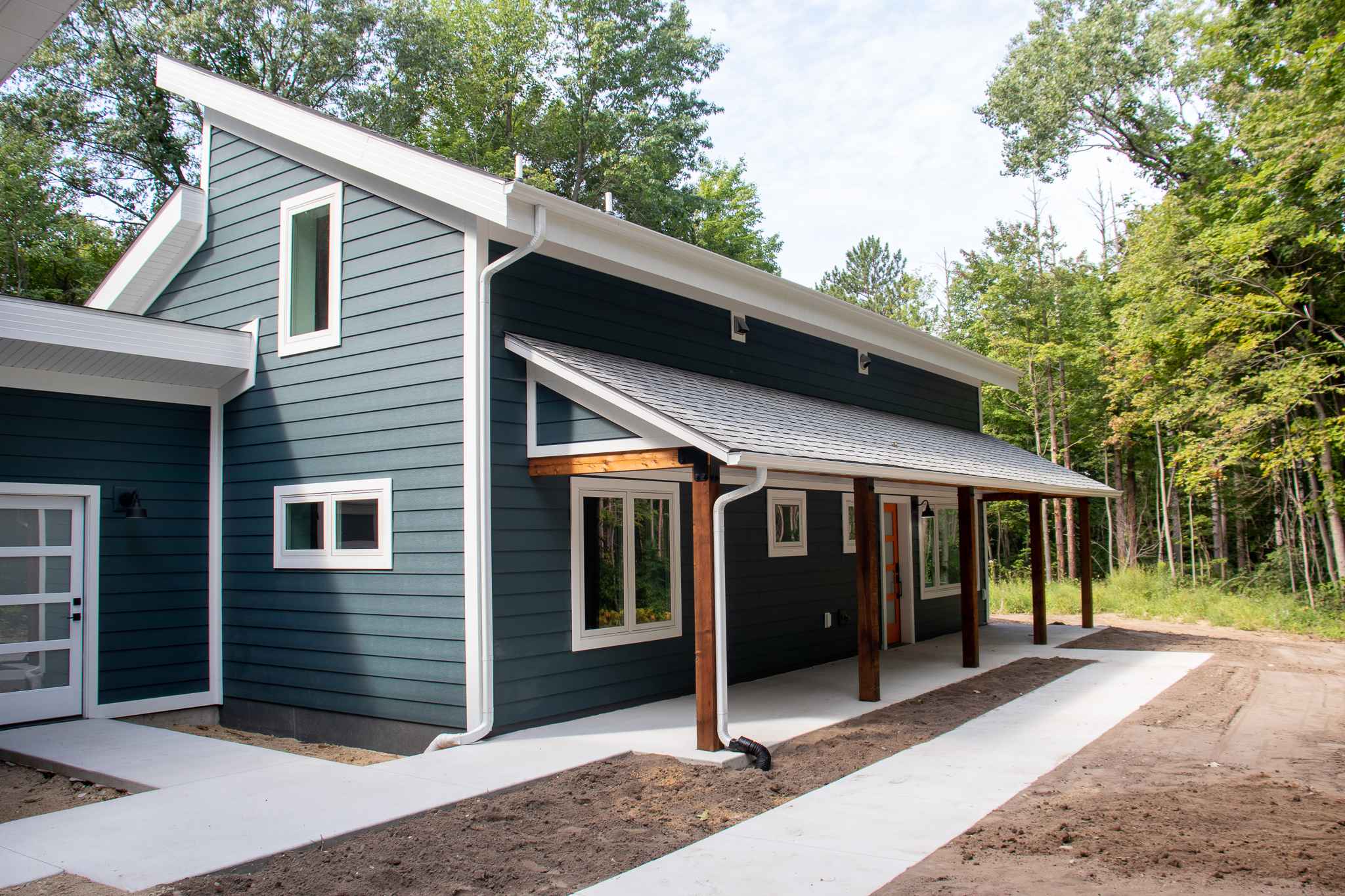 Live Seminar
Join Jake Vierzen on March 3rd from 4-4:45pm for "You Can Have a Healthy Home – What it is and How to Get One"
When it comes to remodeling or custom home building, it's imperative your builder understands how healthy air relates to efficiency and durability. Perhaps the most important factors of today and in the future include both health and energy use. Getting the mixture wrong has serious consequences!
Jake will introduce the importance of each of these factors, and share some of the products and processes used to dramatically improve the air quality of your home.
You don't want to miss this!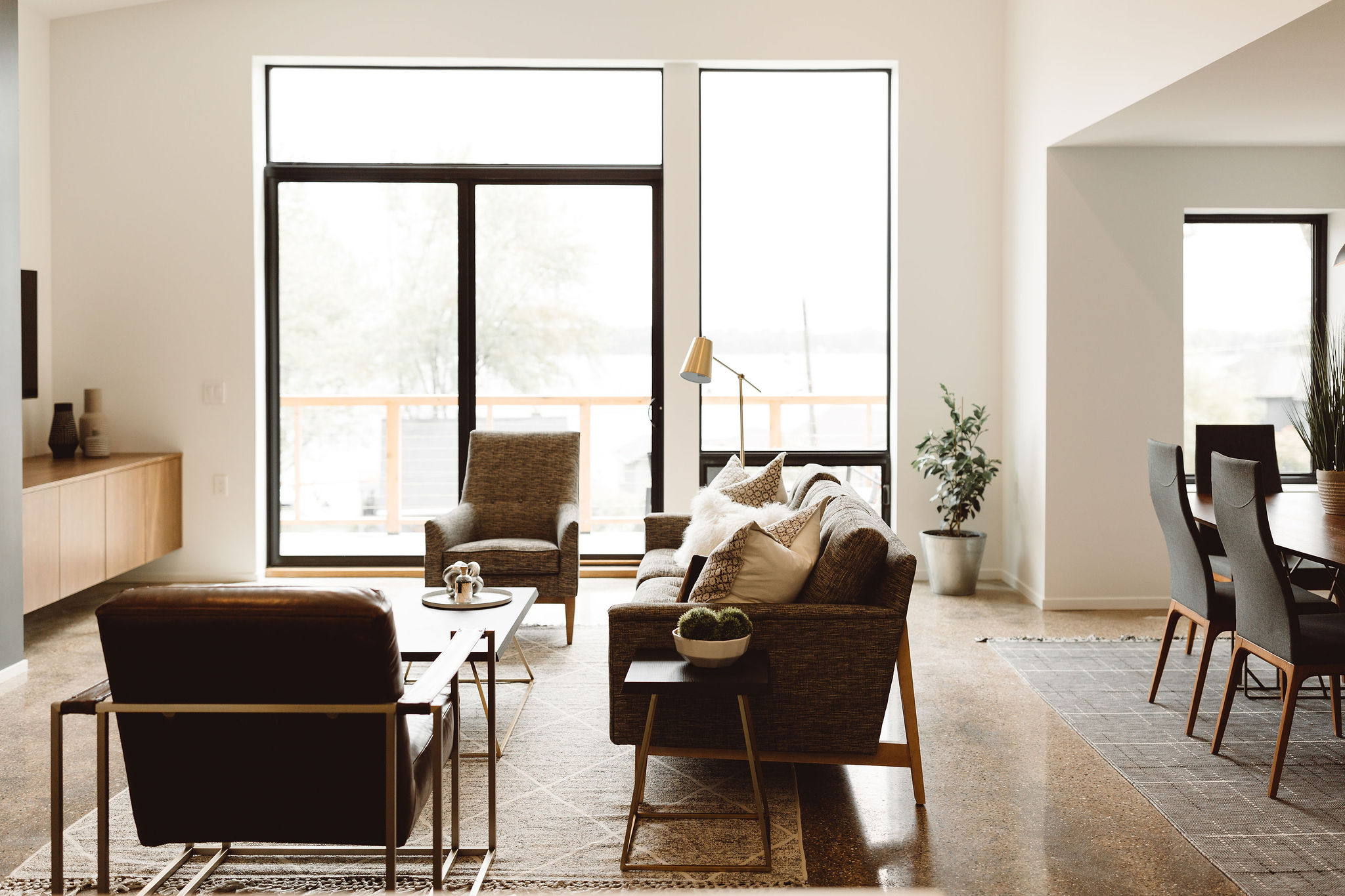 Visit Our Booth, Win Prizes
We will be at Booth # 1528 and while we are exhibiting at the show, you will have the opportunity to win one of two books (and learn tons more!):
You will also see up close some of the ways our homes are different from the ground up. You can visit us:
Thursday March 2, from 3:00 pm to 9:00 pm
Friday March 3 from Noon to 9:30 pm
Saturday March 4 from 10:00 am to 9:00 pm
We can't wait to meet you and answer all your questions!
About R-Value Homes
To learn more About Us, feel free to reach out via our contact form. If you'd like to see some of our work, check out Our Gallery. We are incredibly passionate about our craft and would love to share it with you.
Write
P.O. Box 17
Clarksville, MI 48815